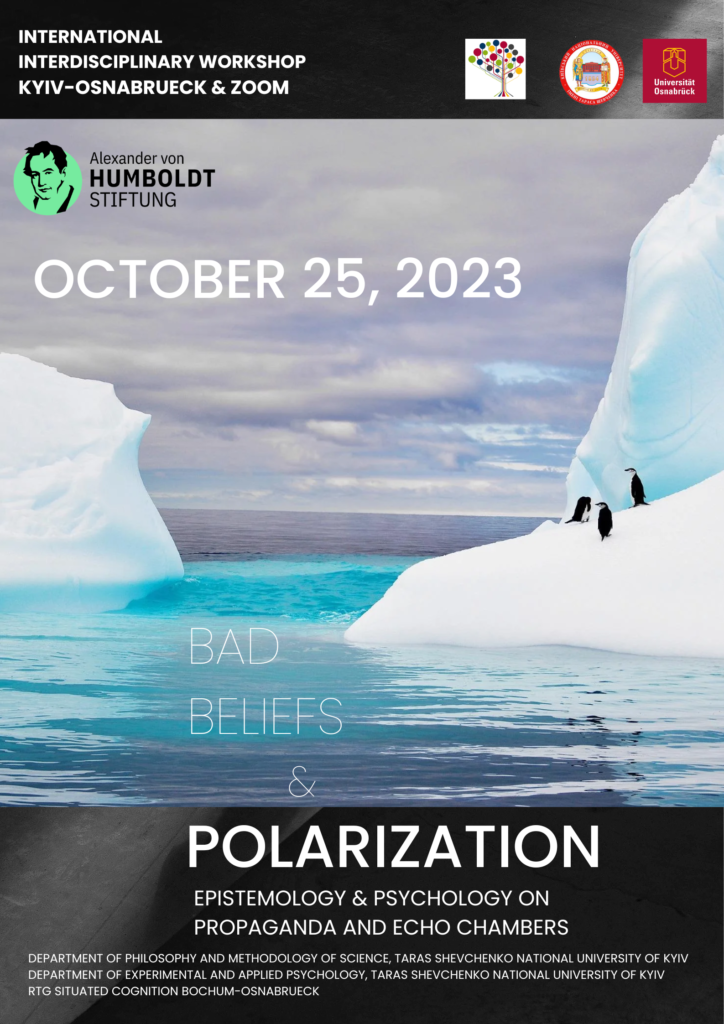 Abstract
Climate change denial, the anti-vax movement, Pizza Gate, and political propaganda — what unites these seemingly disparate phenomena? They are related to inappropriately formed, unfounded beliefs that contradict available evidence and expert consensus. In essence, they are manifestations of what we refer to as "bad beliefs." Some of these bad beliefs are persistent, proving resistant to revision, and expressed by a group of like-minded people. Within such groups, an echo chamber effect takes hold, amplifying these beliefs and creating a resonance that binds the group together while isolating them from opposing viewpoints. Propaganda perfectly manipulates the echo chamber effect, leading to extreme social polarization. In this workshop, our aim is to delve into the language of propaganda, and explore whether specific language is a means of polarization and a mechanism for creating an echo chamber or simply a symptom and result of polarization. We will also discuss the issue of the persistence of bad beliefs and the selective effect of propaganda from both philosophical and psychological perspectives.
Event Details
The Department of Philosophy and Methodology of Science, the Department of Experimental and Applied Psychology, Taras Shevchenko National University of Kyiv, and the RTG 'Situated Cognition' Bochum-Osnabrück invite you to join our workshop. This is a bi-local event taking place in person both in Kyiv, Ukraine, as well as in Osnabrück, Germany.

Kyiv, Ukraine
Volodymyrska Street 60
01033, Kyiv
Room 327

Osnabrück, Germany
Albrechtstraße 28A
49076, Osnabrück
Room 69/E15
Streamed Talks
All talks will also be streamed via Zoom to anyone interested (no registration needed). Please use the following credentials to join:

Zoom ID: 868 7806 6695
Zoom Code: 133006
Schedule
The Event takes place on the 25th of October from 13:00 – 18:00 (DE) and 14:00 – 19:00 (UA), respectively. The times displayed below are according to the German Time Zone (UTC+2). The Ukranian Time Zone is UTC+3, i.e., one hour later than the times presented here.
TIME
TYPE
SPEAKER
TITLE
13:00 – 13:15
Opening Remarks
Olena Komar
13:15 – 13:50
Talk
Olena Komar
Bad Beliefs and Social Polarization: How Language Contributes to Echo Chambers
13:50 – 14:25
Talk
Dmytro Iarovyi
Resilience to Propaganda and Disinformation: How Critical We Are in Self-Assessment?
14:25 – 15:00
Talk
Tobias Kretschel & Daniele Valentini
Using users' votes to detect echo chambers in social media
15:00 – 15:30

Coffee Break


15:30 – 16:05
Talk
Rebecca Watzlawek
Language in Echo Chambers – How Metaphors intensify Affective Phenomena
16:05 – 16:40
Talk
Illia Yahiiaiev
Conspiracy Theories and Shared Worldviews: Differences in Russian Citizens' Beliefs Based on Their Attitudes Towards the Russia-Ukraine War
16:40 – 17:00

Coffee Break


17:00 – 18:00
Final Discussion and Q&A Panel
Prof. Dr. Nikola Kompa & Prof. Dr. Achim Stephan
The Speakers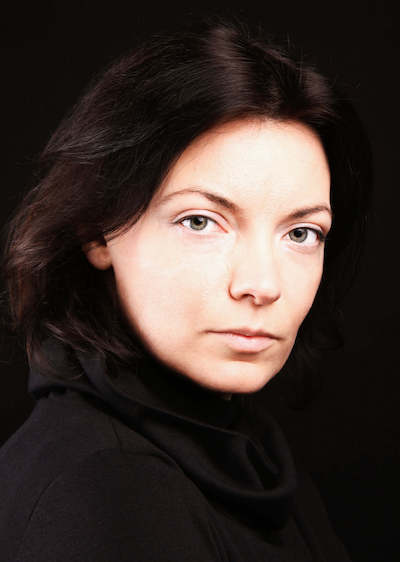 Olena Komar is an Associate Professor in the Department of Philosophy and Methodology of Science at the Taras Shevchenko National University of Kyiv, a fellow at RTG Situated Cognition, and a research fellow at the University of Osnabrück, PhD in Philosophy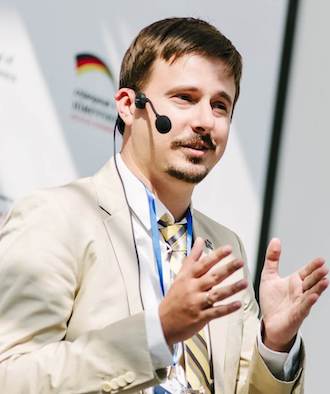 Dmytro Iarovyi is an Associate Professor at Kyiv School of Economics (Ukraine) and Assistant Professor at the Vytautas Magnus University (Lithuania), PhD in Political Psychology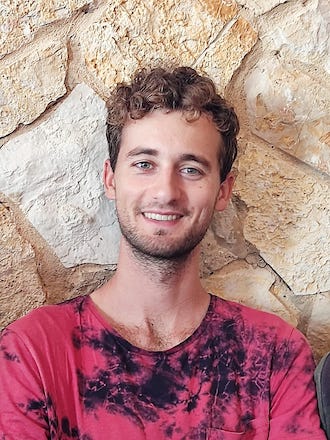 Tobias Kretschel is a Cognitive Science student pursuing his master's degree at the Institute of Cognitive Science, University of Osnabrück, Germany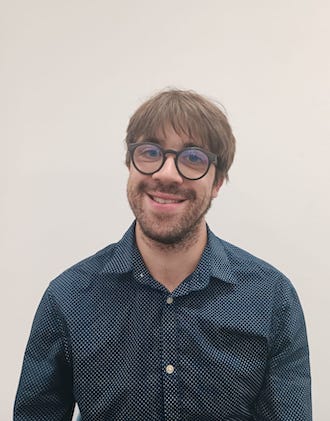 Daniele Valentini is a Ph.D. candidate at the Institute of Cognitive Science, Osnabrück University. He is also an Associated Ph.D. at RTG Situated Cognition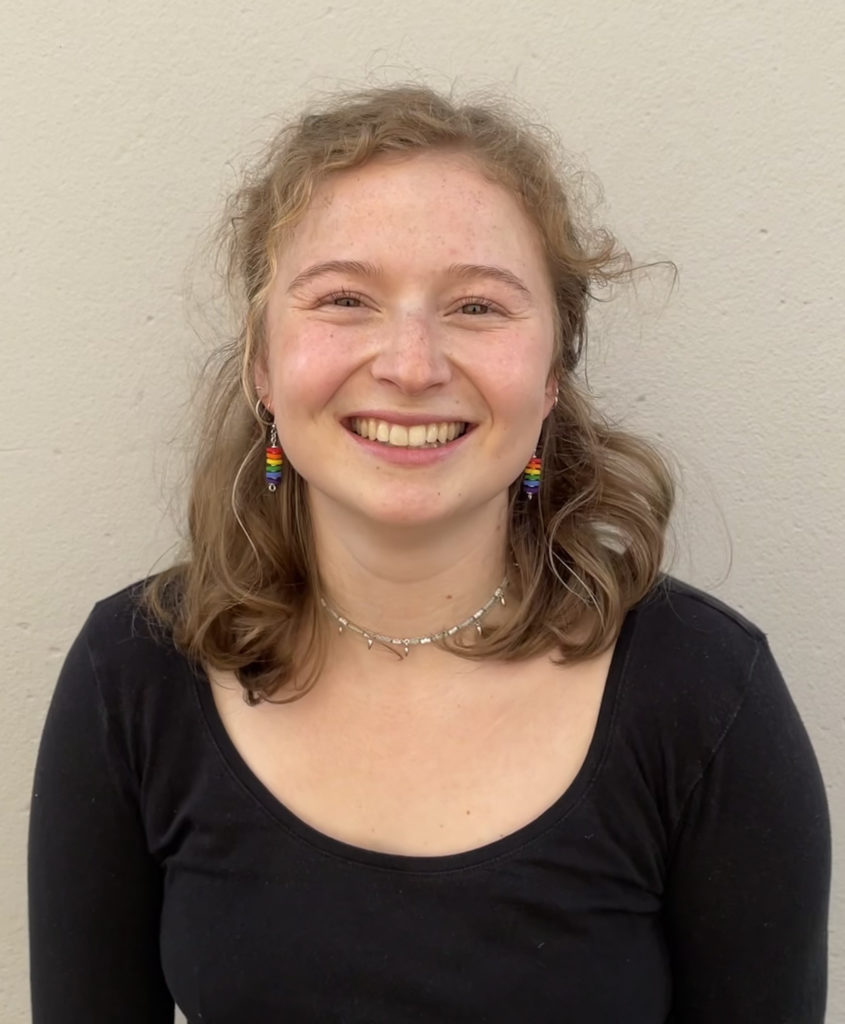 Rebecca Watzlawek is a Cognitive Scientist pursuing her master's degree at the Institute of Cognitive Science, University of Osnabrück, Germany, and Coordination Assistant at RTG 'Situated Cognition'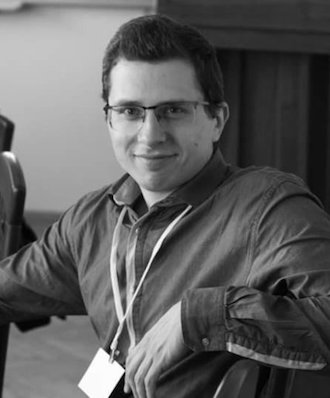 Illia Yahiiaiev is an Associate Professor at the Department of Psychology at Taras Shevchenko National University of Kyiv, PhD in Psychology. He is a social psychologist in Open Minds Institute (OMI)
Project

This workshop is part of the research project of Prof. Dr. Olena Komar supported by the Philipp Schwartz Initiative of the Alexander von Humboldt Foundation.
The project "Bad beliefs, echo chambers, and the epistemic conditions of moral responsibility" is a philosophical study of group beliefs by applying moral philosophy, epistemology and cognitive science.>

Contact us
49076 Osnabrück
Raum: 69/101
Institut für Philosophie
Universität Osnabrück
>
>E-Mail: badbeliefschamber@gmail.com>